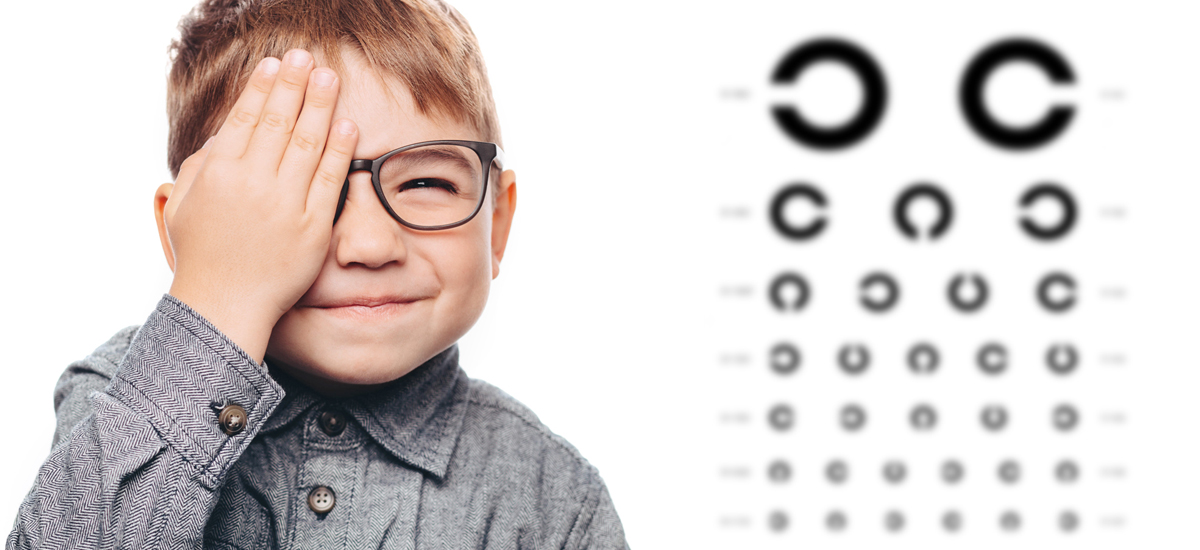 Yearly Eye Exams
Annual comprehensive eye exams are imperative when it comes to preserving your vision, as well as the overall health of your eyes. Your visual needs are completely unique, and your eye exams should be tailored to reflect this, especially if you have additional health concerns like diabetes, a family history of eye diseases like glaucoma, or are experiencing vision problems as an older adult.
Eye Emergencies
The eye and surrounding areas are incredibly delicate, which means that addressing even a seemingly minor problem or injury may require specialty eye care.
If you or someone you know experiences an eye emergency outside of our open hours, please proceed to your nearest emergency room immediately.
Contact Lens Design and Fitting
We first determine what level of vision correction you require, take several advanced measurements, and ensure that your eyes are healthy enough to wear contact lenses.
Next, we will determine what contact lens options are best for you. Contact lenses are available in either soft or rigid gas permeable form. Specialized contact lenses, such as bifocal contact lenses and toric lenses, are also available for patients with special eye conditions.
Vision Threatening Disease Care
There are many ocular and systemic diseases that can harm our vision. The most significant are glaucoma, macular degeneration, diabetes, and high blood pressure. We specifically check for these conditions and look for any possible changes that may occur. We will discuss nutrition and habits that are important for preventative care.
Eyeglass Selection, Frame Adjustment and Repair
We offer many designer collections. Patients can select from the latest frame styles with the knowledge that they are receiving superior eyewear. Our knowledgeable opticians can also help you with choosing the best options in quality lenses that will best benefit your individual needs.
Surgical Co-management
Are you interested in LASIK or ready for cataract surgery? Our doctor will provide you with an unbiased professional opinion on whether a surgical procedure is right for you. We also will provide pre and post-operative care and referrals to the appropriate surgeons.