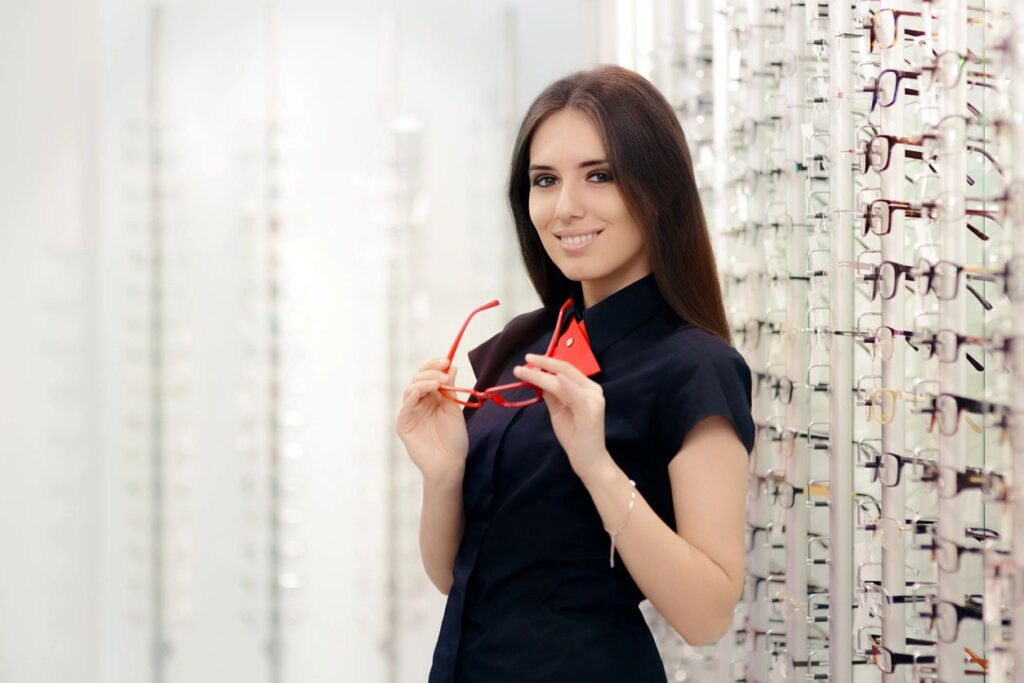 Frames
The optical department offers many designer collections. Patients can select from several hundred of the latest frame styles with the knowledge that they are receiving superior eyewear. Our knowledgeable opticians can also help you with choosing the best options in quality lenses that will best benefit your individual needs.
Come visit us to check out some of our beautiful frames.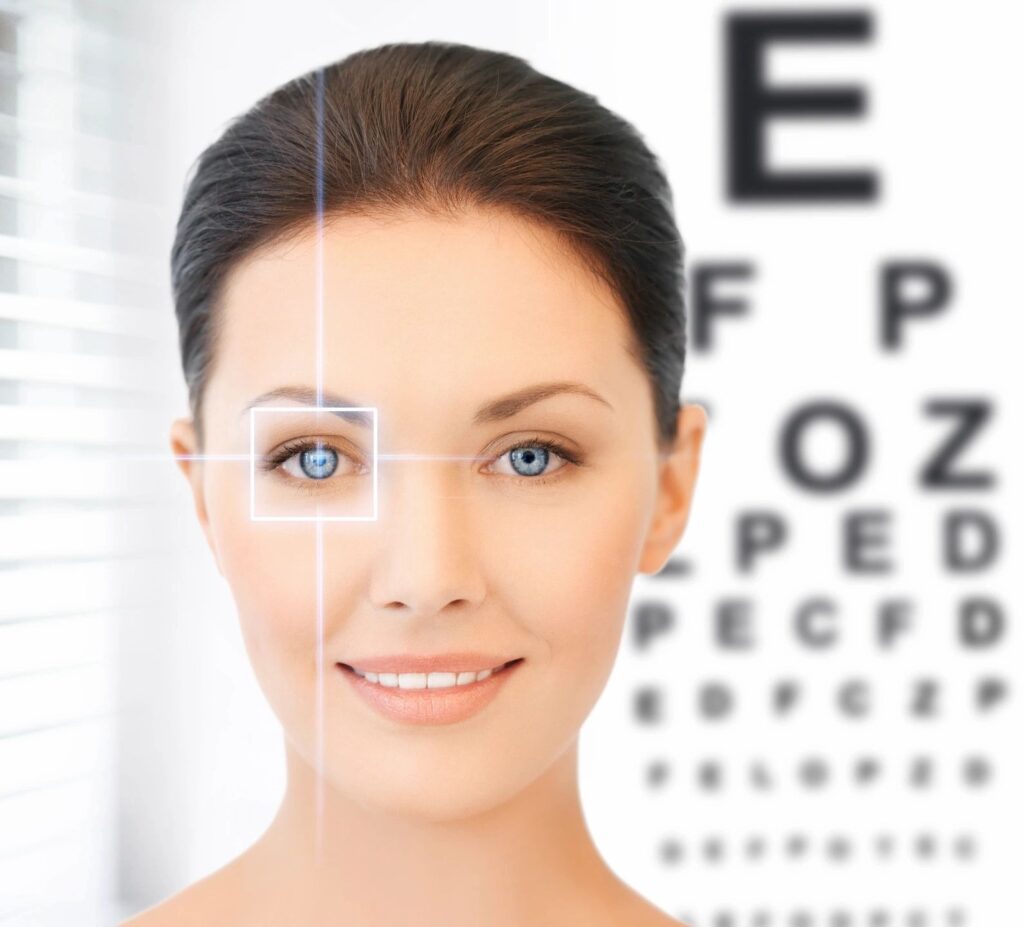 Contact Lenses
Contact lenses are available in either soft or rigid gas permeable form. Specialized contact lenses, such as bifocal contact lenses and toric lenses, are also available for patients with special eye conditions.
*We welcome prescriptions that come from other offices.