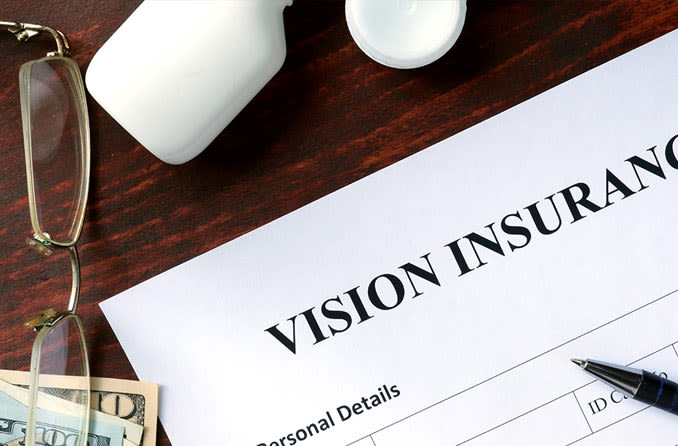 Insurance
Contact our staff for any questions about your medical insurance.
We accept many vision insurance plans :
Both Benicia & Suisun offices accept Eyemed, VSP, MES, Medicare.
Suisun accepts Solano Partnership.
Please call our office to verify participation.

*We accept Care Credit.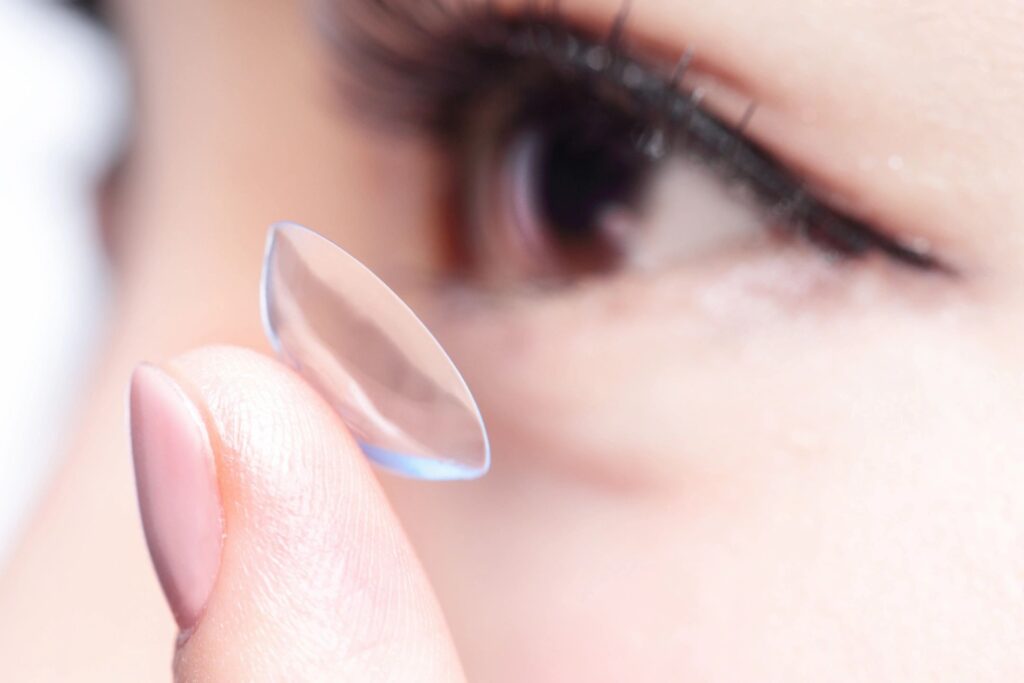 Contact Lens Orders
We welcome prescriptions that come from other offices.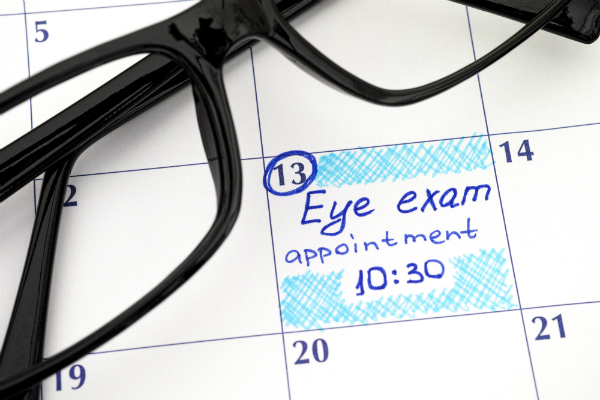 Appointments
We are accepting new patients please call us to schedule your appointment.
Benicia Office number: (707) 745-6266
Suisun Office number: (707) 425-2020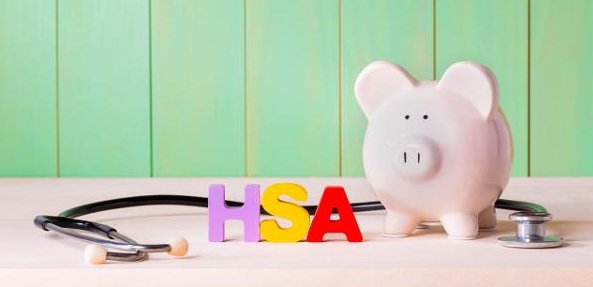 HSA REMINDER
Flex Spending/Health Savings Account
Don't Let Your Flex Spending Account Money Go To Waste.
Come spend it with us.
Use it before it expires!